Zipfizz Healthy Energy Drink Mix, 30 Tubes
Free shipping
Estimated delivery: 3-7 days
Features:
This Item Is Only Available Online At Costco.com
4-6 Hours of Enhanced Energy
Vitamin, Mineral, Electrolyte Drink Mix
Available in Limón, Black Cherry, Blueberry Raspberry, Fruit Punch, Grape, Orange Cream, Orange Soda, Pink Grapefruit, Pink Lemonade, Peach Mango or Pina Colada Flavors
Specifications:
Brand: Zipfizz
Container Size: 0.39 oz.
Dietary Features: Sugar Free
Flavor: Orange
Zipfizz® Healthy Energy Drink Mix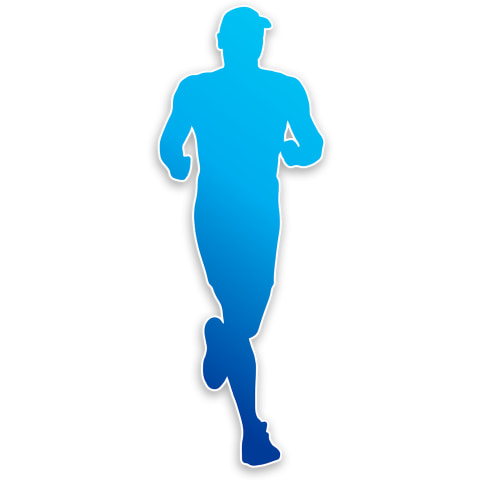 Enhanced Performance
100 mg of naturally occurring caffeine from guarana and green tea leaf extract boost energy levels and heighten alertness.†
Vitamin B12
104,167% Daily Value of Vitamin B12 increases mental focus and heightens alertness for focused energy.
Helps to:
restore mental clarity
support emotional balance
reduce stress†
Immune Boost
500 mg of Vitamin C deliver a high dose of antioxidants and help support the immune system.†

Note: equivalent to 5 glasses of orange juice.



1.
Fill 16-20 fl. oz.
of
cold water 
into sport bottle.
Leave room for effervescent powder.


2.
Add
1 tube of
powder
.
Tip: Use Zipfizz in a smoothie or other non-carbonated beverage.

Supplement Facts