Terra Kai USDA Organic Juce Super Fruit & Veggie Powder, 12.2 Ounces
Free shipping
Estimated delivery: 3-7 days
Features:
USDA Organic, 100% Vegan, Gluten Free, Soy Free, Non-GMO
Blend Includes 40 Fruits and Veggies
Garden Berry Flavor
30 Servings
Specifications:
Brand" Terra Kai Organics
Container Size: 12.2 oz.
Dietary Features: Gluten Free
Dietary Features: Non GMO
Dietary Features: Organic
Quantity: 1 Can(s)
Supplement Form: Powder
JÚCE SUPER FRUIT & VEGGIE VITAMIN BLEND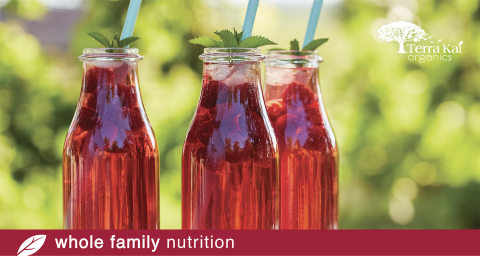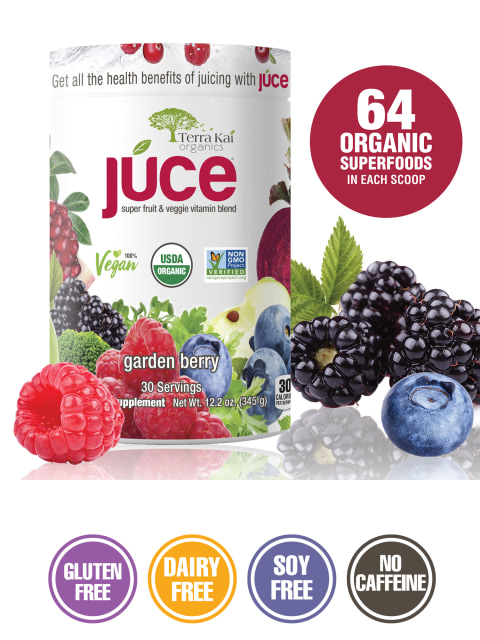 SUPER FRUIT & VEGGIE VITAMIN BLEND
IS JÚCE REALLY VEGAN?
Yes! JÚCE is absolutely Vegan. JÚCE is an animal free product. It does NOT include any meat, egg, or dairy products. And no animal products are used in its processing.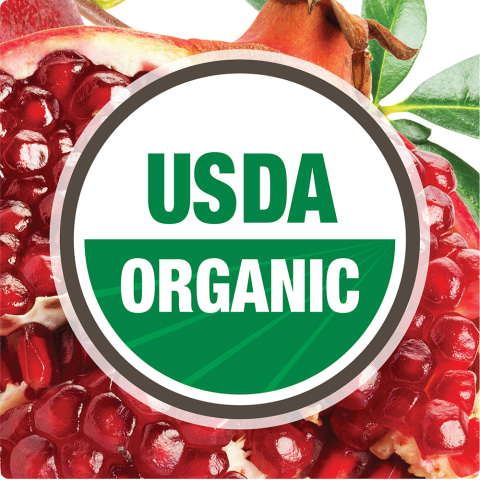 WHAT DOES USDA ORGANIC MEAN?
USDA certified organic foods are grown and processed according to federal guidelines addressing, among many factors, soil quality, animal raising practices, pest and weed control, and use of additives. As with all organic foods, none of it is grown or handled using genetically modified organisms, which the organic standards expressly prohibit.
JÚCE is made using only USDA Organic ingredients.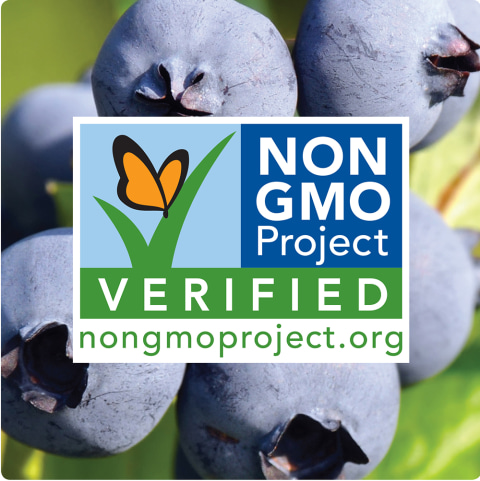 WHAT IS THE NON-GMO PROJECT?
The Non-GMO Project is a non-profit organization dedicated to preserving and building sources of non-GMO products, educating consumers, and providing verified non-GMO choices. It provides third-party verification and labeling for non-genetically modified food products. All of the USDA Organic ingredients in JÚCE are verified as non-genetically modified.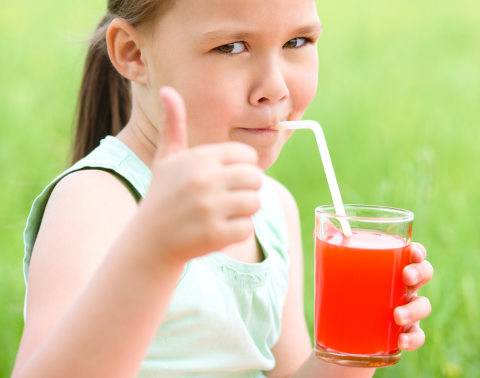 IMMUNE SUPPORT
Antioxidants, probiotics, beta-carotene, vitamins C and E, zinc, and selenium support a healthy immune system. The healthiest part of an orange and lemon is the peel. The peel contains the highest amounts of vitamin C, flavonoids, and other phytonutrients that help to combat inflammation and infection as well as boost detoxification and immune cell function in the body.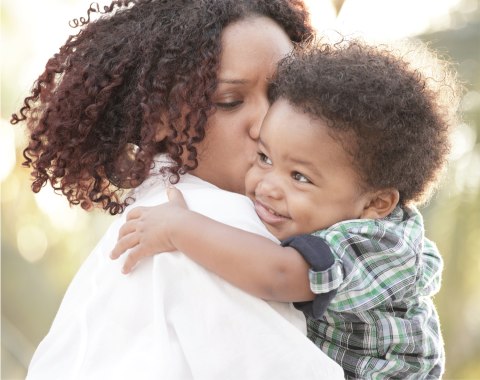 DIGESTIVE HEALTH
Prebiotic fibers and enzymes promote healthy digestion. Prebiotics and probiotics are a vital part of keeping your digestive system in check. But you can't have one without the other! Without prebiotic fibers, live microorganisms (probiotics) don't stand a chance against stomach acid and are not likely to be absorbed. That's where prebiotics come in; they act as food for probiotic bacteria, keeping them alive to help nourish your gut so you can feel good about being—you!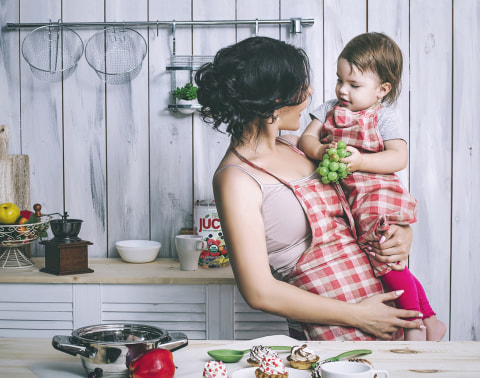 HEART HEALTH
Fiber improves heart health. Garden vegetables deliver a full spectrum of nutrients that the body needs to function at its best. Vitamins, minerals, carotenoids, and flavonoids all work together to protect the digestive and respiratory tracts, decrease the risk of age-related diseases, and support healthy immune response.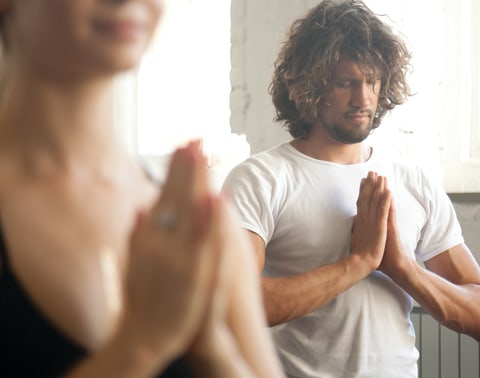 FOCUS, ENERGY, AND VITALITY
Green tea and American ginseng help to reduce stress and stimulate mental clarity and focus. Oxidative stress and free radicals can cause cell damage and disease. Antioxidants play a key role in defending cells and in supporting good health. Super fruits are a powerful source of antioxidants, and they help to boost energy, reverse the aging process, and nourish the skin.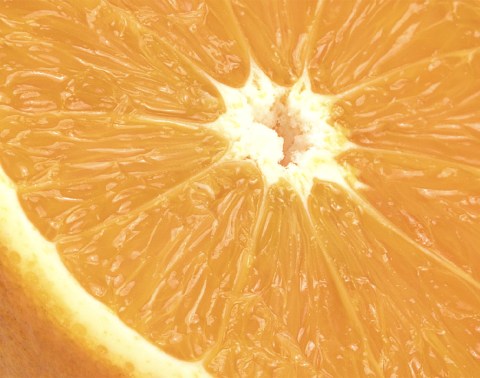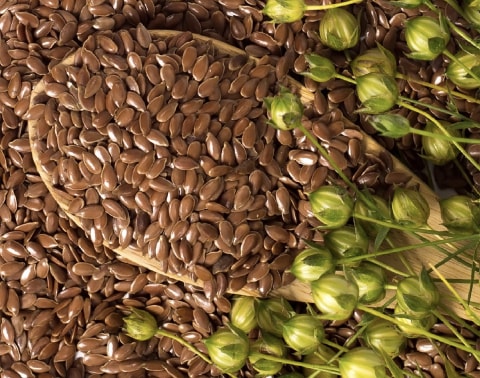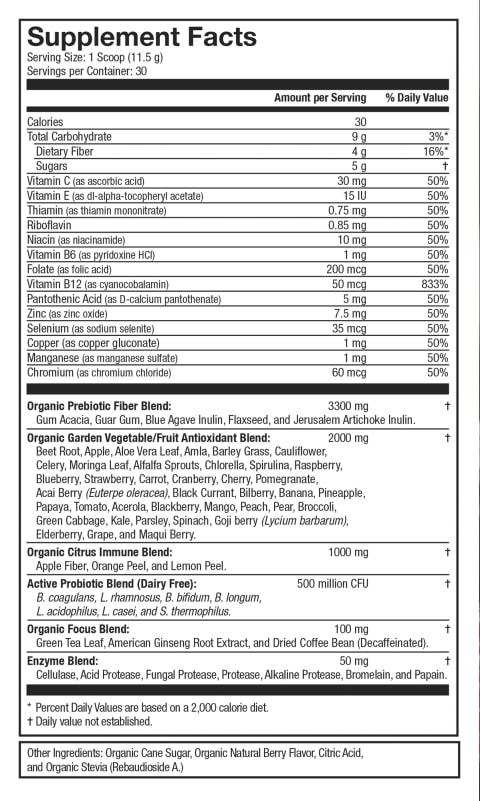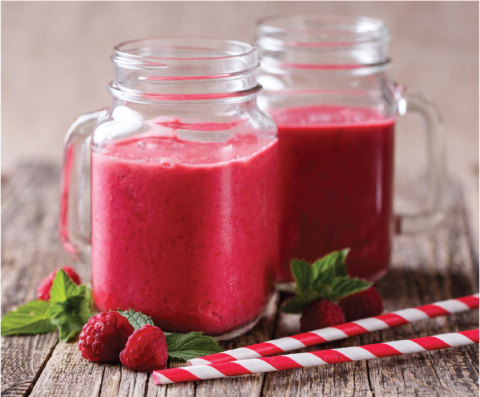 BERRY-BOOST SMOOTHIE
1 Pint Raspberries
1 Pint Blueberries
8 Ounces of Water
2 Scoops JUCE

Toss it all in a blender and mix well. Garnish with whole berries and a mint leaf. Pour into a mason jar because those seem to be the in thing at the moment and they're retro-cool!

Drink and enjoy.
VERY BERRY POPSICLES
1 Pint Raspberries
1 Pint Blueberries
8 Ounces of Water
2 Scoops JUCE
Follow the smoothie recipe. Pour the mixture into popsicle molds and freeze.
A great way to give your kids a cool, healthy treat on a hot summer day. (They don't need to know they just ate their fruits and veggies!)