PreserVision AREDS 2 Formula, 210 Soft Gels
Free shipping
Estimated delivery: 3-7 days
Features:
#1 Doctor Recommended Brand
Contains Exact Levels of Clinically Proven Nutrients Based on the AREDS 2 Study
Beta-Carotene Free
Easy to Swallow, 2 per Day Soft Gels
Specifications:
Brand: Bausch + Lomb
Quantity: 210 Softgels
Supplement Form: Softgel
Product Details: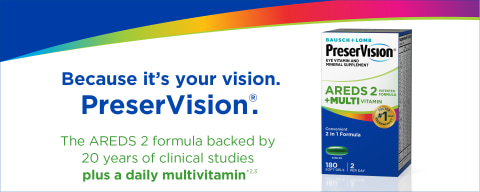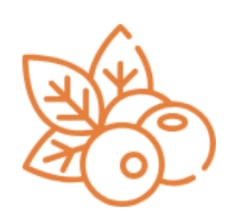 Lutein
This "eye vitamin" is a vital antioxidant that naturally occurs in the macula at the center of the retina. It helps to combat the effects of wear and tear and helps filter high energy blue and UV rays.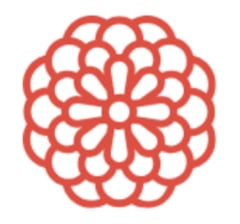 Zeaxanthin
Like lutein, zeaxanthin is an antioxidant pigment that concentrates in the macula and helps to protect the retina from high energy blue and UV rays.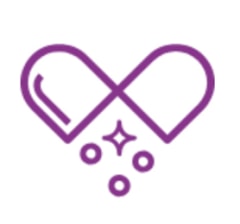 Vitamin E
Like many of the AREDS 2 ingredients, vitamin E is a powerful antioxidant that is important for good vision.
Copper
Copper helps to support the protective action of the antioxidants in the PreserVision AREDS 2 Formula.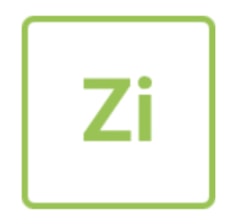 Zinc
A potent antioxidant, zinc helps the body absorb and use vitamin A—vitamin A is crucial for clear sight. In fact, the scientific term for the substance that the body converts to vitamin A is retinol, a word that derives from "retina."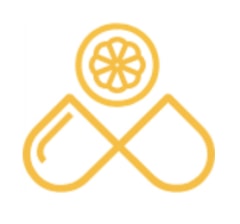 Vitamin C disarms the free radicals or oxidants that damage cells. In the eye, vitamin C counters inflammation, which researchers believe may be linked with AMD.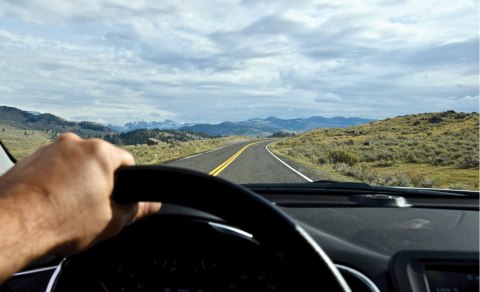 How a scene might look to someone without AMD
How the same scene might look to someone with moderate to advanced AMD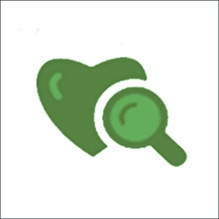 Maintain normal blood pressure & cholesterol
Eat a healthy diet that includes green leafy veggies and fish