Alive! Women's Multi-Vitamin, 200 Tablets
Free shipping
Estimated delivery: 3-7 days
Features:
Women's High Potency Multi-Vitamin

100%+ Daily Value of 21 Vitamins & Minerals
With Orchard Fruits™ & Garden Veggies™ (100 mg. Dried Fruit/Vegetable Powder, Dried Juice and Extract per Serving)
Specifications:
Brand: Alive!
Dietary Features: Gluten Free
Quantity: 200 Tablets
Supplement Form: Tablet

We Are Nature's Way
For the last 50 years we've made it our mission to help others live their best life possible through our expansive line of herbs, vitamins and minerals, probiotics and homeopathic remedies. Our family of products includes trusted brands such as Alive! multi-vitamins, Umcka ColdCare, Sambucus and Fortify probiotics.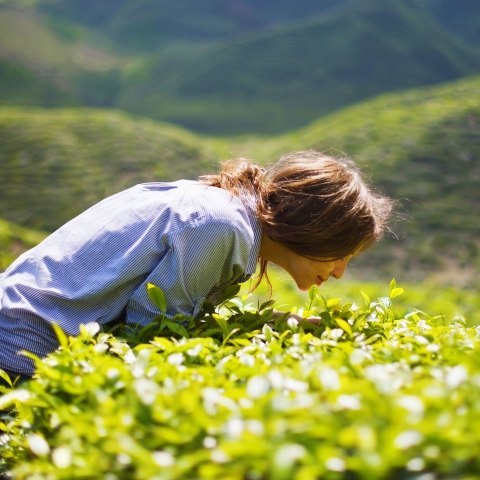 We Believe in the Power of Nature
We have always, and will continue to maintain that our products are only as good as the time-honored traditions they're rooted in and the indigenous regions they're derived from. Learning from the original cultivators and knowledge keepers of natural wellness practices continues to take us to far away places. It's the only way to live up to our promise of authenticity, transparency, integrity and maximum efficacy.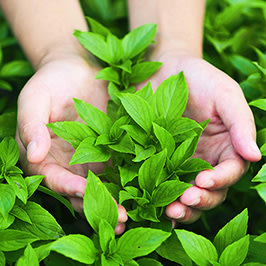 You Can Trust the Leaf
When you choose Nature's Way, you can always trust you're getting the best the earth has to offer. There isn't a place in the world that we won't go to find you the best quality botanicals available.
1

 

*This statement has not been evaluated by the Food and Drug Administration. This product is not intended to diagnose, treat, cure, or prevent any disease.