VICTORIA'S LAVENDER, LLC.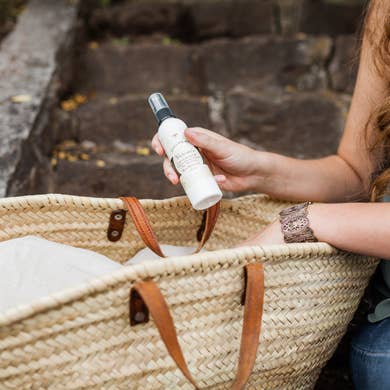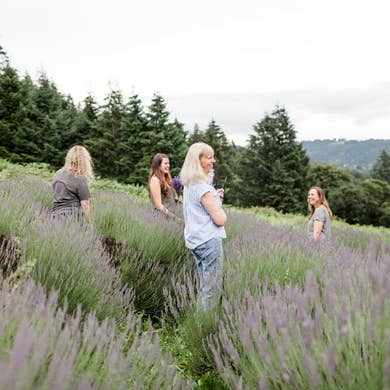 About
Victoria's Lavender, LLC
Based in Newberg, Oregon.
Redefining lavender - Leveraging the health and healing benefits of lavender in unexpected ways... Victoria's Lavender has its roots in the rapidly growing wine country in Oregon. The business grew out of a dream to use the property my husband and I had purchased for our home and his landscape business . But shortly after, Troy was diagnosed with ALS, also known as Lou Gehrig's disease, an incurable and fatal illness. During Troy's illness I was unrelenting in my study of natural alternatives since traditional medicine had nothing to offer. I learned to respect the natural products around us, and strive to use only toxin-free and organic products. The mission of Victoria's Lavender is to provide pure and natural ingredients in quality products that are beneficial to the body and soothing to the soul. We work hard at creating lavender products that are innovative, pure, and attractively designed. Another part of our mission that is close to my heart as a single Mom is supporting women and employing stay at home Moms.