TRAILFORK, INC.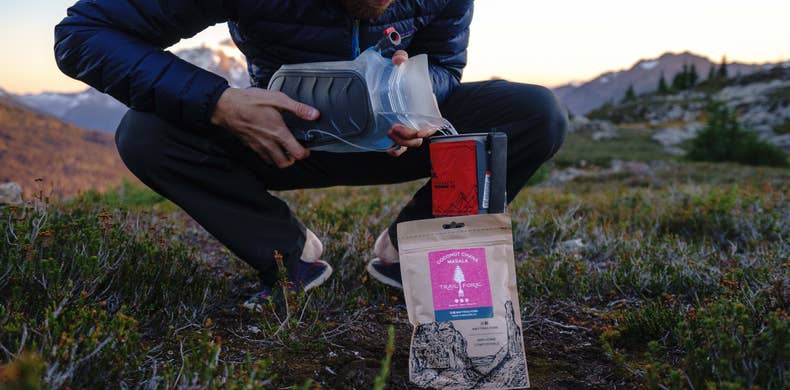 About
TrailFork Inc.
Based in Broomfield, Colorado, USA.
In 2013, I was in the middle of a summer of adventure. Having read Michael Pollan's The Omnivore's Dilemma a few years prior, and being a then-follower of the Paleo diet, I was dismayed by the dehydrated food options available at the local gear store as I prepared for trips in Yosemite, British Columbia, the Wind Rivers, and southern Utah. Unwilling to buy a bunch of wasteful packaging filled with mystery ingredients, I set out to plan and prepare my own trail food. I was struck by how challenging it was to optimize both nutritional content and pack weight, and I wondered if other adventurers might like someone else (i.e., me) to do the planning and preparation for them.
In 2017, my friends and I were all fired up about founding a company with women at the helm. (Remember 2017? Yeah, exactly.) So I left my teaching career, ventured off the beaten path, enlisted my fearless friends Kira Hill-Filben and Cristyn Hypnar, cashed out some savings, and found a kitchen for rent in Boulder, Colorado.