NUTHOUSE! GRANOLA COMPANY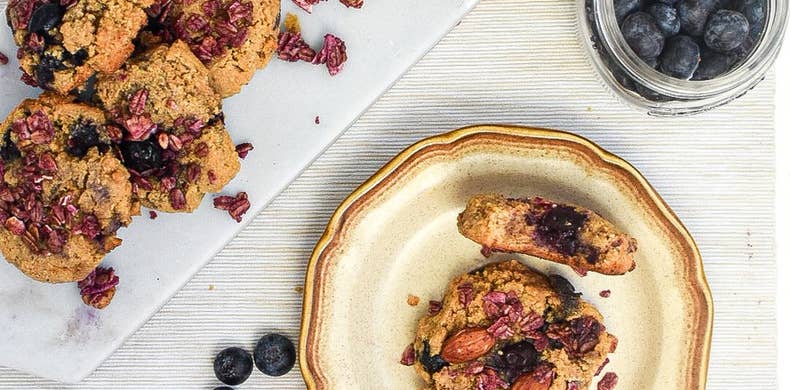 About
NutHouse! Granola Company
Based in Richmond, California.
NutHouse! Granola Company, Inc. was founded when I was a Chef. The idea was to offer premium, timeless, classic recipes that showcases how substantive and enjoyable granola could be... and should be!
We have held true to that idea and now have 6 exceptional flavors that incorporate pure fruit purees, inspired spices, and more whole nuts that any other brand we know of.
Enjoy!