NUANCE JEWELRY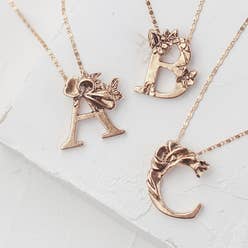 About
Nuance Jewelry
Based in Philadelphia, Pennsylvania, USA.
Nuance is a woman-owned jewelry brand that domestically designs and manufactures high-quality fashion jewelry; standing for quality, sustainability, beauty and community.
We design and manufacture our pieces from scratch! It starts with an idea, a sketch, a piece of art, something funny. All of our parts come from people we know; many small businesses where people are paid and treated well! We believe it is extremely important to know where and how products come into being.