MOMENT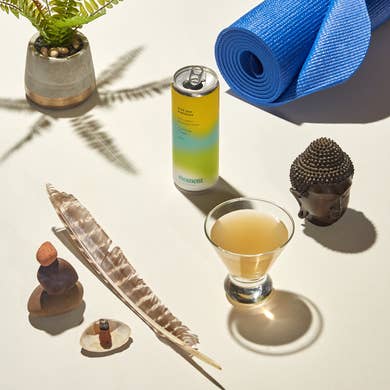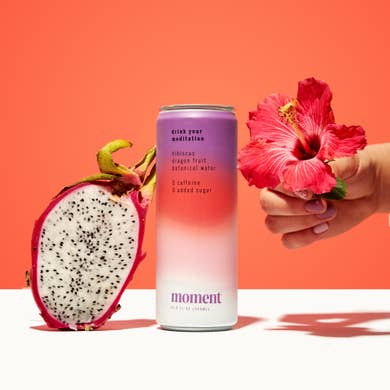 Featured in



About
Moment
Based in New York, New York, USA.
Moment is a natural botanical beverage that bottles the feeling of meditation in a can. Our blend of botanicals and adaptogens promotes alpha brainwaves – like those that arise during meditation – for zen and clarity. Incorporating ingredients like L-theanine to improve focus, ashwagandha to reduce stress, and apple cider vinegar for vitality.
Moment is made with real fruit (not flavors) and has no caffeine and no added sugar. Inspired by ancient wellness beverages from around the world, Moment's has three flavors: Tulsi Lemon, Rooibos Blood Orange, and Hibiscus Dragon Fruit.
A percentage of all our proceeds go towards mindfulness in schools, to arm the future generation with the tools they need.
Moment is woman and minority founded. In creating Moment, Aisha Chottani, the founder of Moment brought together her passion for mindfulness and her experience with stress-relieving adaptogens from all around the world.