MERRITT CHARLES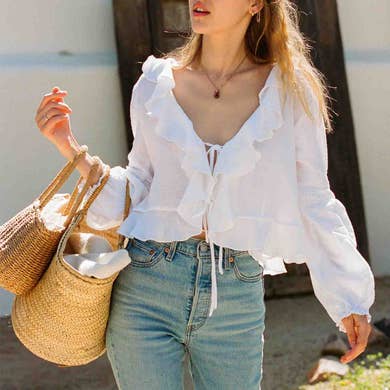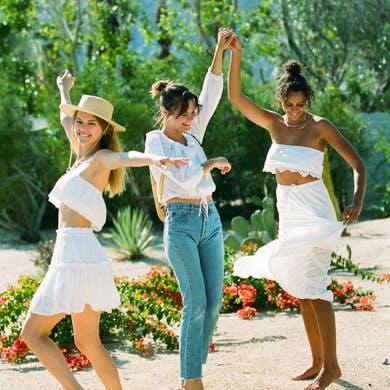 About
merritt charles
Based in Los Angeles, CA, USA.
We are a locally produced, sustainable and ethical brand. How so? We make our products in Los Angeles and have a dedicated team that searches for pre existing and special vintage fabrics dating back to the 1940's. This way the fabrics don't end up in a land fill and can be reused. Instead of producing more fabrics we buy overstock or buy fabrics people are willing to let go of after having a for a long time. We restore them and use them. We use all natural fibers from silks to cottons to tencels, so they can natural biodegrade into the earth.
The name Merritt is used to inspire people to be kind and to think with merit as a result of your actions.