JEANNE LOTTIE FASHIONS INC.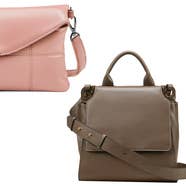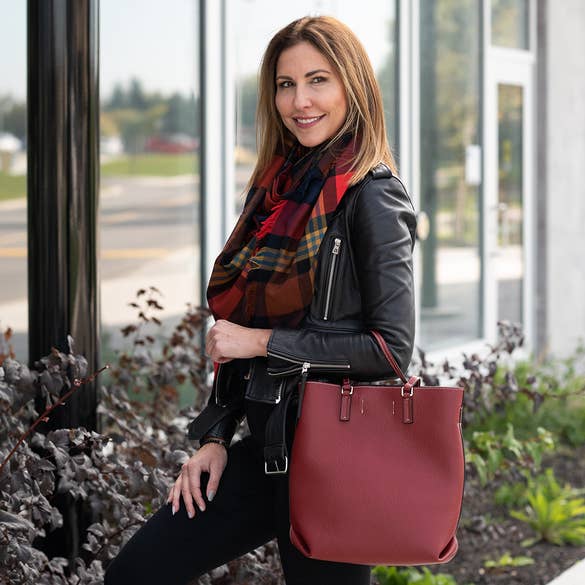 About
Jeanne Lottie Fashions Inc.
Based in Toronto, Ontario, Canada. 
Toronto-based designer Jane Ip has always looked for happiness in her life. The Jeanne Lottie brand began in 1985 with that philosophy in mind when Jane and her sister, Charlotte, embraced passion and creativity by starting their own brand. Today Jane takes the lead. Over the 36 years, Jeanne Lottie has built a steadfast, loyal following, and Jane has been recognized nationally and abroad for beautiful designs that stand out from the crowd. Her design approach values embracing what's different, what's unexpected, and what's fun in order to create something fresh and new. Jeanne Lottie purses are distributed among major chains and retailers across North America, and some select stores abroad. The company often collaborates creatively on special projects designing private label handbags and accessories for clients in the banking, airline and cosmetics sector.
Jane has been recognized both at home and abroad for her entrepreneurial achievements and charitable work. She is the founder of the Pink Bedroom Party that raised money and awareness for breast cancer research. She has been awarded the Queen Elizabeth Diamond Jubilee Medal in recognition for her contribution to Canadian society.